HS Die Steel & Shaped Forgings Products that applied in Rail Transit
Performance requirements of gear product: considering the critical requirements for the severe use of the gearbox and the safety and long-term work, the gear steel is required to have a reasonable chemical composition ratio, low inclusions, and low gas (nitrogen, hydrogen, oxygen) content to meet the requirements of high fatigue resistance and high wear resistance. Hongsheng has the production capacity of ring gear blanks of Φ70-1200mm.
Performance requirements of axle product: axle is a key component to withstand the quality of locomotives and vehicles. It is subjected to multiple complex stresses such as rotating, bending and impact during operation, with fatigue cracking as its main form of failure. Therefore, mould steel is required to have sufficient strength and toughness. Hongsheng has the production capacity of shaft blanks and forging rods with a diameter of Φ150-350mm.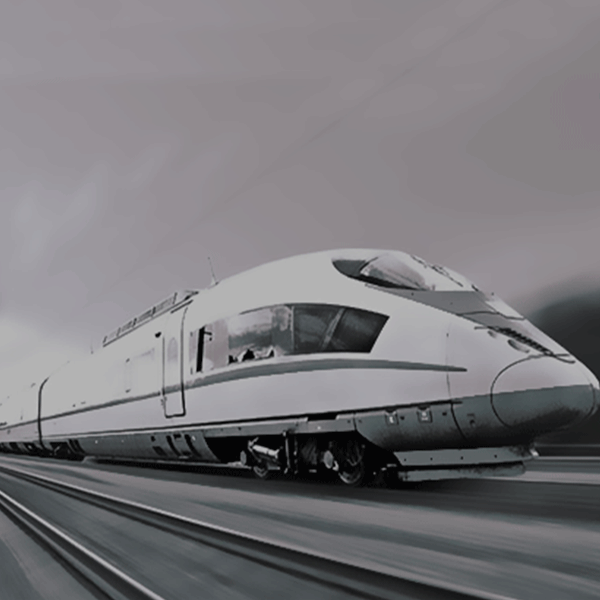 More Application